Chambliss Amateur Achievement Award
The Chambliss Amateur Achievement Award is for an achievement in astronomical research made by an amateur astronomer — that is, a person not employed in the field of astronomy in a professional capacity — and who is resident in North America. The key factor in deciding the recipient will be that the work contributes to the advancement of the science of astronomy. The award consists of a silver medal.
Self-nominations are allowed. Nominations are due on 30 June.
View Nomination Checklist View Ethics Self-Disclosure Form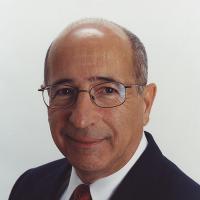 2020 – Dennis Conti
For his outstanding observational, computational, and educational contributions to exoplanet studies.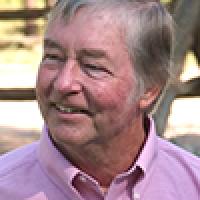 2018 – Donald G. Bruns
For his successful recreation of, and improvement upon, Eddington's iconic deflection-of-light experiment during the 2017 total solar eclipse, which represents a tour de force in careful observing and calibration.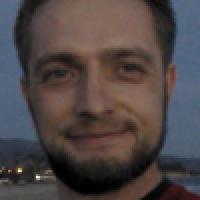 2016 – Daryll LaCourse
For significant contributions to exoplanet research as a leading member of the Zooniverse Planet Hunters program.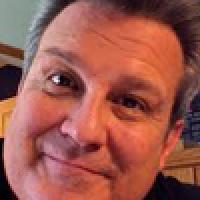 2014 – Mike Simonsen
For his multiyear Z CamPaign dedicated to the long-term study of Z Camelopardalis stars, the results of which, published in the Journal of the AAVSO, promises to have a long-lasting impact on the field of accretion-disk theory.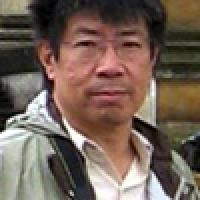 2012 – Kian Jek
For his work in the Kepler Mission's Planet Hunters program that has been instrumental in the discovery of several planets that had been missed by the Kepler pipelines.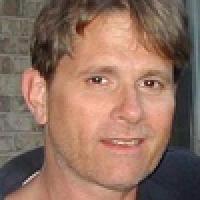 2011 – Tim Puckett
For his efforts in developing & leading the Puckett Observatory World Supernova Search program to understand some of the most important & intriguing objects in the Universe, & the advancements in astrophysics & cosmology that have been made possible.
| Year | Recipient(s) | Citation |
| --- | --- | --- |
| 2010 | R. Jay GaBany | For his work as one of the leading amateur CCD astrophotographers over the past decade. |
| 2009 | Robert D. Stephens | For his extensive contributions to the understanding of asteroids through collection and analysis of asteroid photometry. |
| 2008 | Steve Mandel | For his many contributions to wide-field imaging. |
| 2007 | Ronald H. Bissinger | For his many contributions to the photometric study of transiting extrasolar planets. |
| 2006 | Brian D. Warner | For his diverse contributions to the theoretical understanding of relativistic explosions, gamma-ray bursts and the dynamics of solar system bodies. |